Fire Rated Glazing Partition wall
Product Description
1. Structure
The Fire Rated Glazing Partition is made by Steel Frame & Fire Resistant Glass.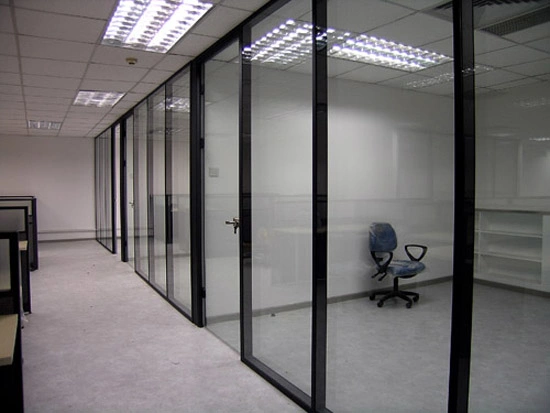 2. Glass
The raw material of our Fire Resistant Glass is imported from Germany.
The glass thickness or structure depends on its fire performance and size.
Glass make up is like 5mm tempered glass/float glass + 5mm intumescent interlayer + 5mm tempered glass/float glass+5mm intumescent interlayer + 5mm tempered glass/float glass .......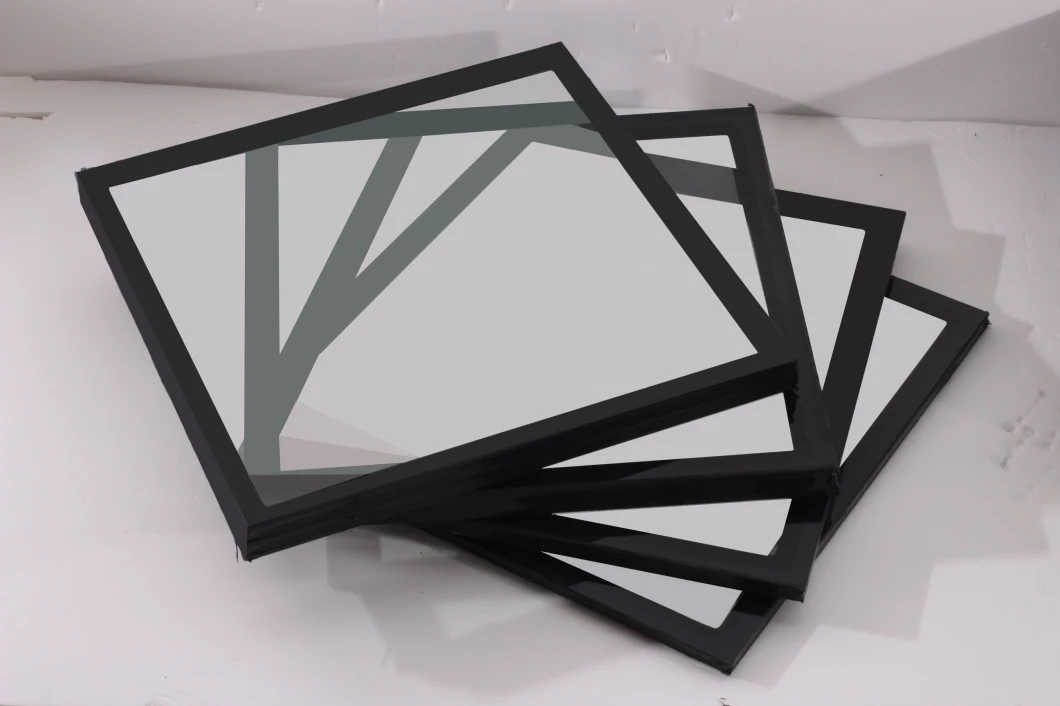 3. Test Standard
Chinese Standard
British Standard
European Standard
Australian Standard
4.
Application: Internally or Externally Used
This kind of products can be installed in shopping mall, school, hospital, residential district, commercial place and so on.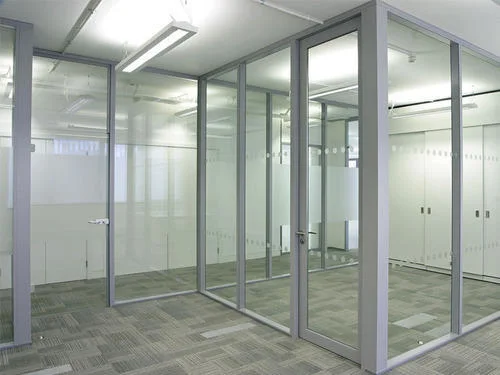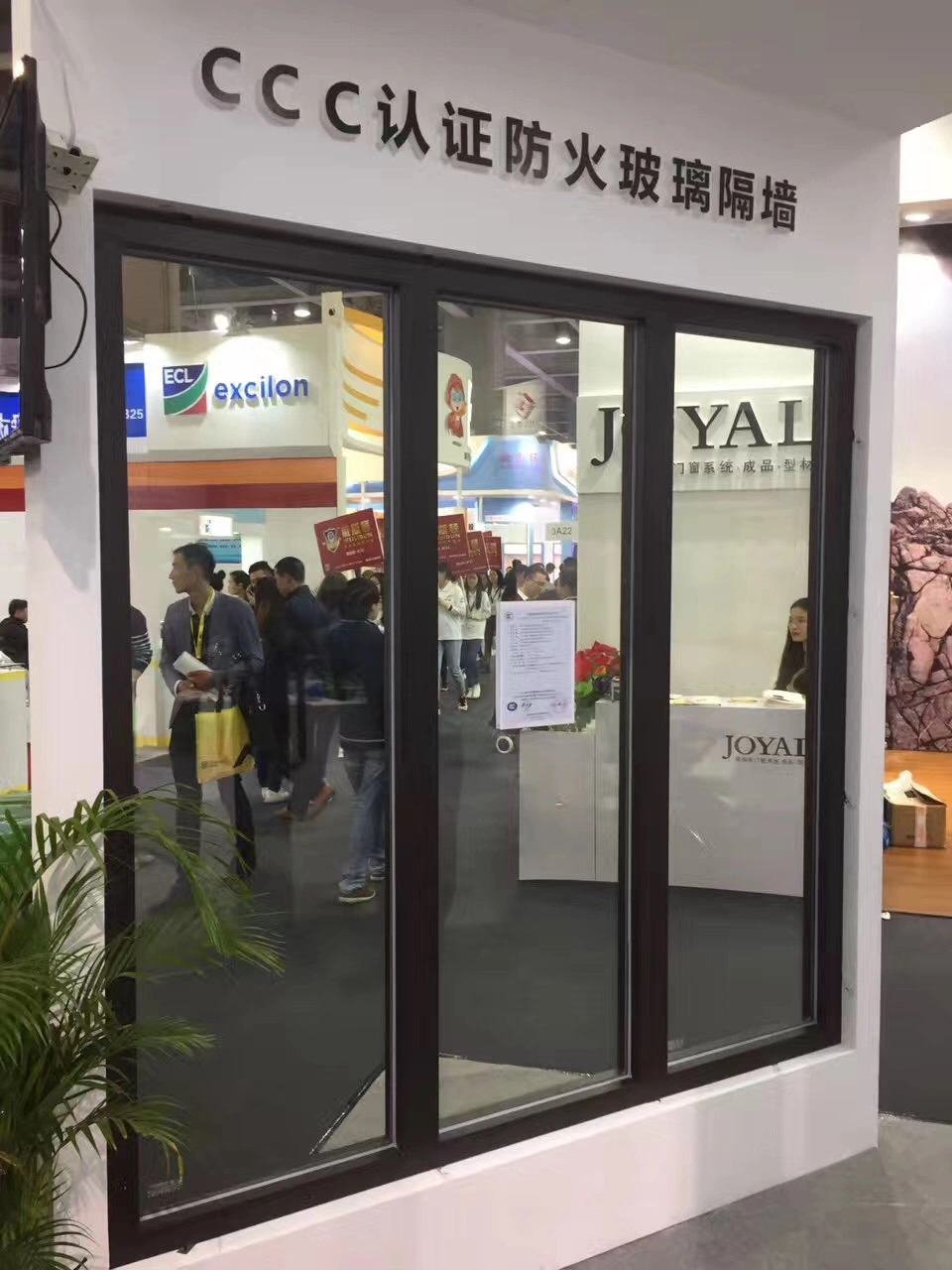 5. Specification of Glass:
(1) Fireproof: 1hr, 2hr, 3hr, 4hr fire integrity or heat insulation;
(2) Stable: Surstainable, stable,10 years service life, 5 years guarantee; without bubbles, yellowing, discoloration, deguming;
(3) fire resistant inter layer is harmless and not-toxic, gree enviromental protective;
(4) Ultrathin: 10mm, 135 minutes and iradiance, creating the thinnest and the best performance int he world.
(5) Insulation: EI series(Fire integrity & Heat insulation), reduce temperature at the unexposed side from 1000 degree to 140 degree, passed the BS476, BSEN, AS standard.
(6) Hard: Solid and inorganic inter layer, tempered surface glass, satisfy the designer with large size.
Packing & Delivery: