LAIGONG LG17 MINI EXCAVATOR
1. Mini diggers are possibly the coolest diggers they are nimble, flexible, portable and can move a lot of dirt!
2. Mini diggers have the greatest variety of use cases and configurations. There is one for nearly every job. Sizes range up to around 3.5 ton, and down to pretty mini!
3. Compact size could help you work in the tightest applications. Its ability to fit through a narrow doorway makes it an excellent machine for indoor demolition work.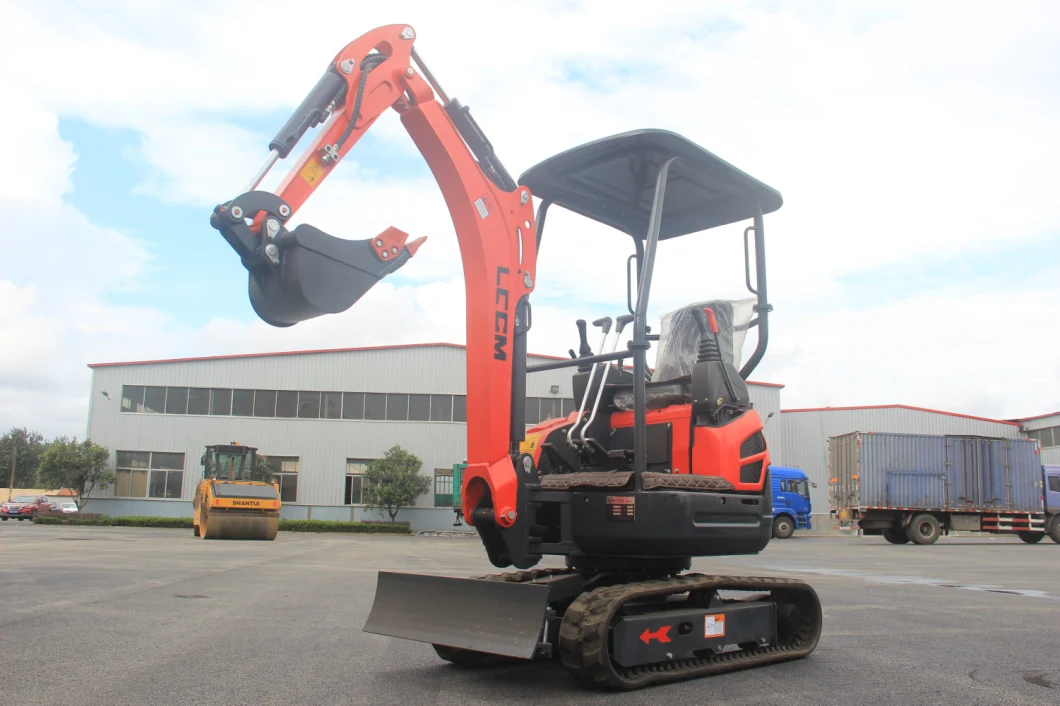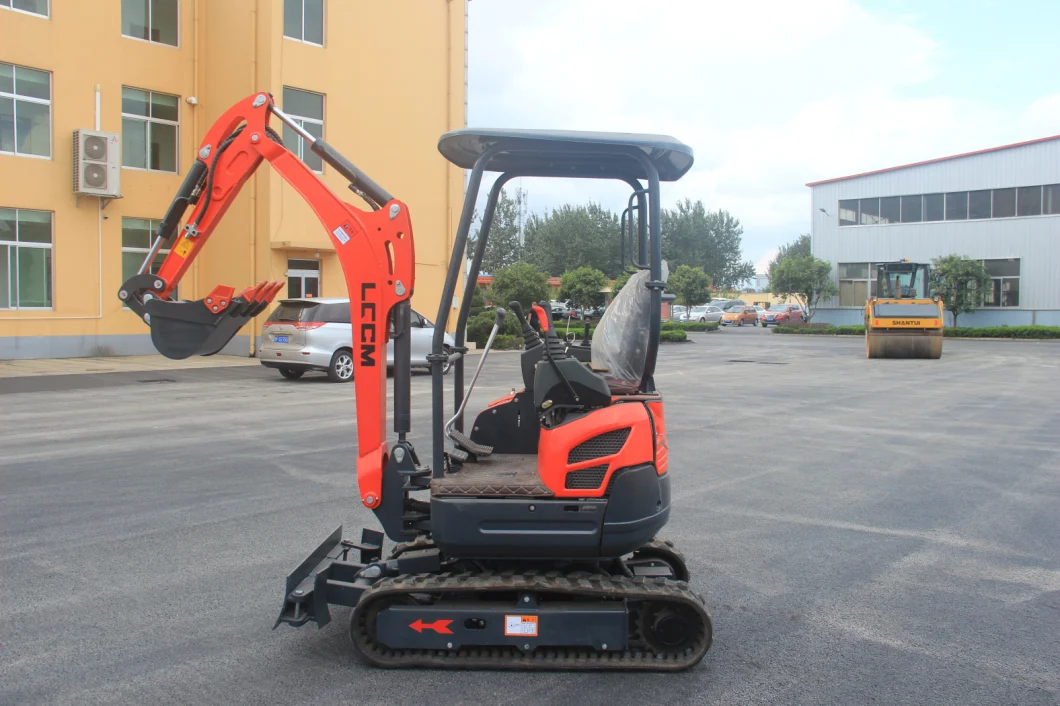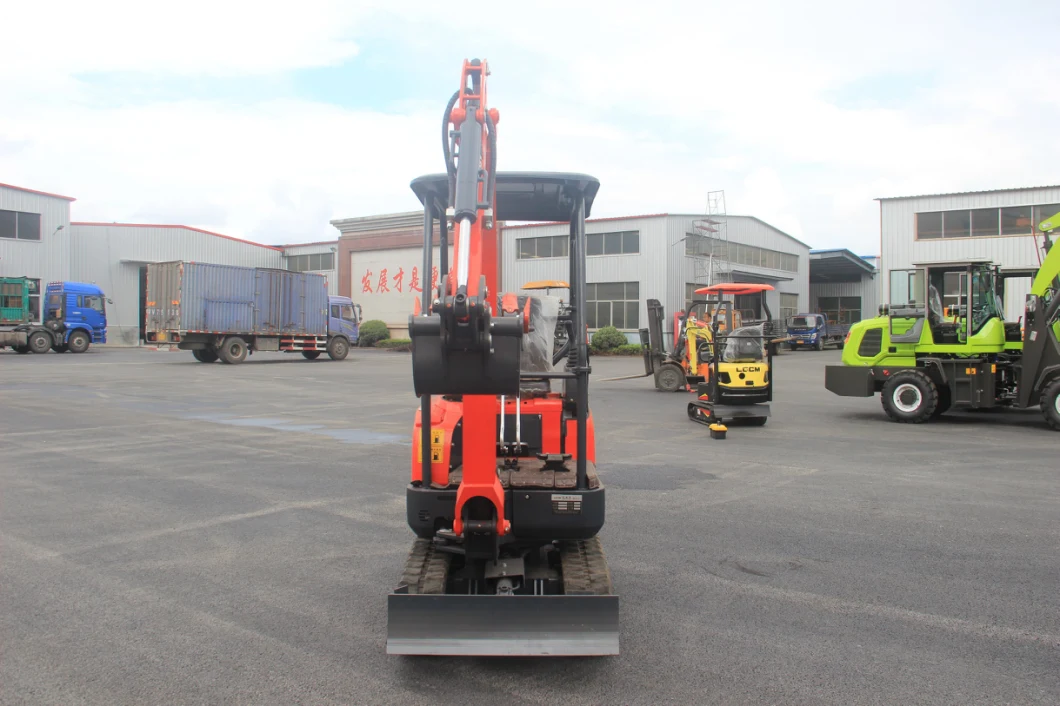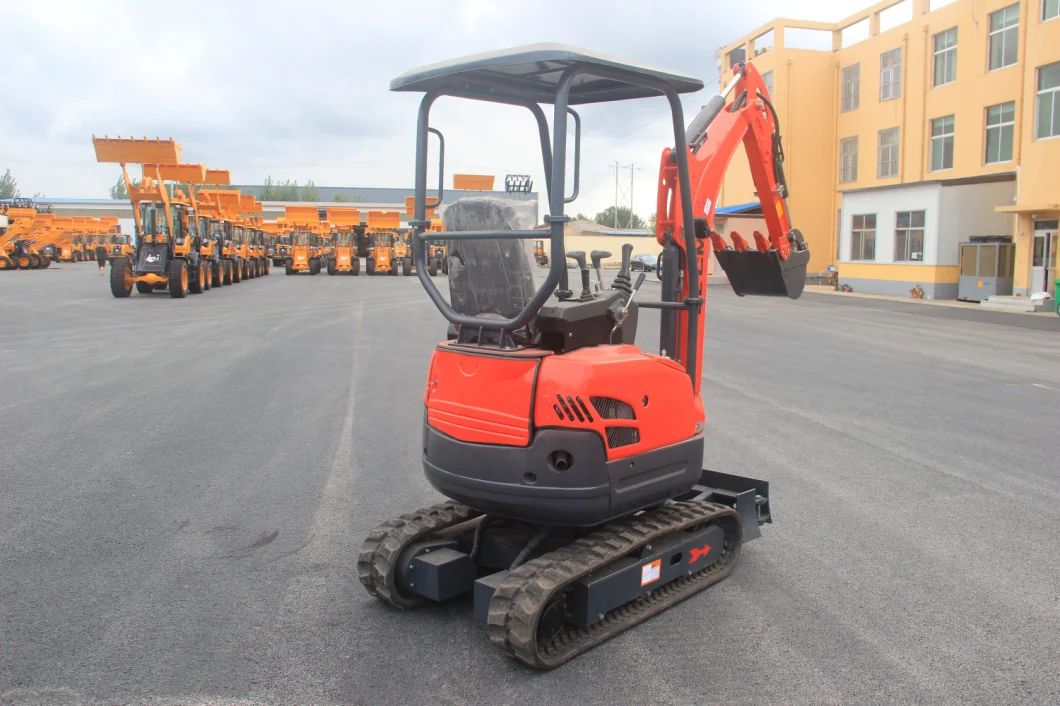 Specifcations of LG17
LG No.

Description

Overall performance

Unit

Value

LG17


(6

units/40GP)

Excavator model

LG17

Engine Model

Yanmar

Rated Power

KW

10

Rated Speed

r/min

2200

Working Pressure of Hydraulic Pump

mpa

18

Maximum walking speed

km/h

3.45

Rotary speed

rpm

11

Max Climb Capability

°

30

Bucket digging force

KN

11

Weight

kg

1680

Max ecavation depth

mm

2303

Max ecavation height

mm

3504

Max unloading height

mm

2474

Max vertical excavation depth

mm

1756

Max lifting heiht of bulldozer

mm

236

Max excavation depth of bulldozer

mm

161

Standard buket capacity

m³

0.05

Profile size

mm

3644*1030-1280*2297
Details of LG17
1. Zero tail design, save space, offers the greatest flexibility to slew and deposit spoil while offering the most protection against inadvertent contact with surrounding objects.
2. Boom sway function
3. Retractable undercarriage
4. Yanmar engine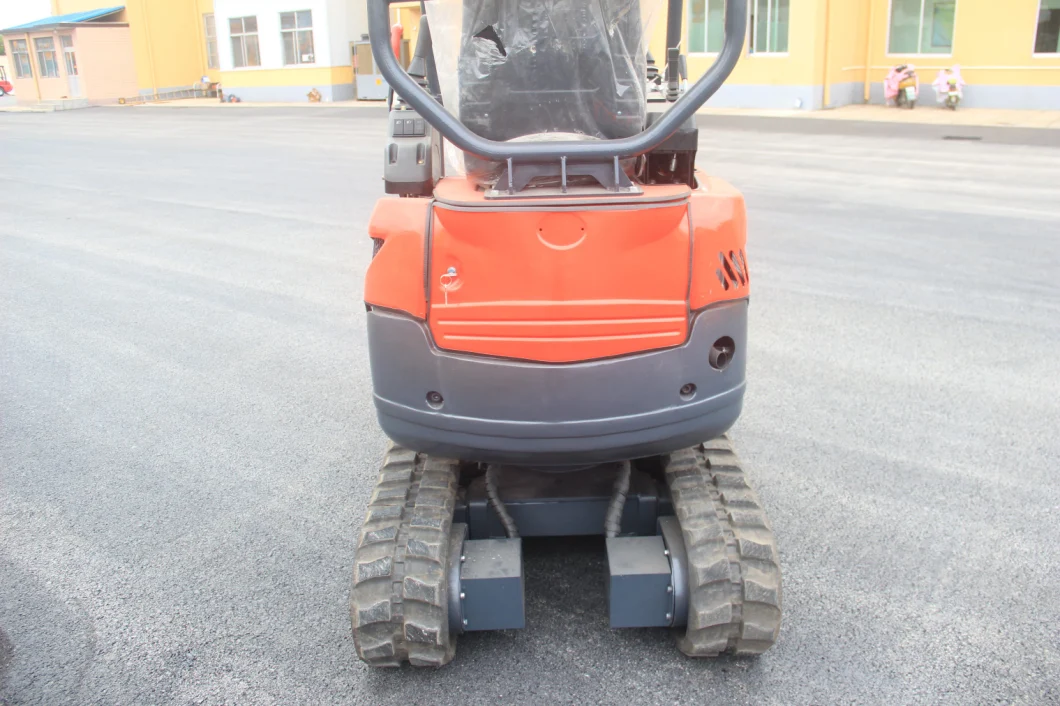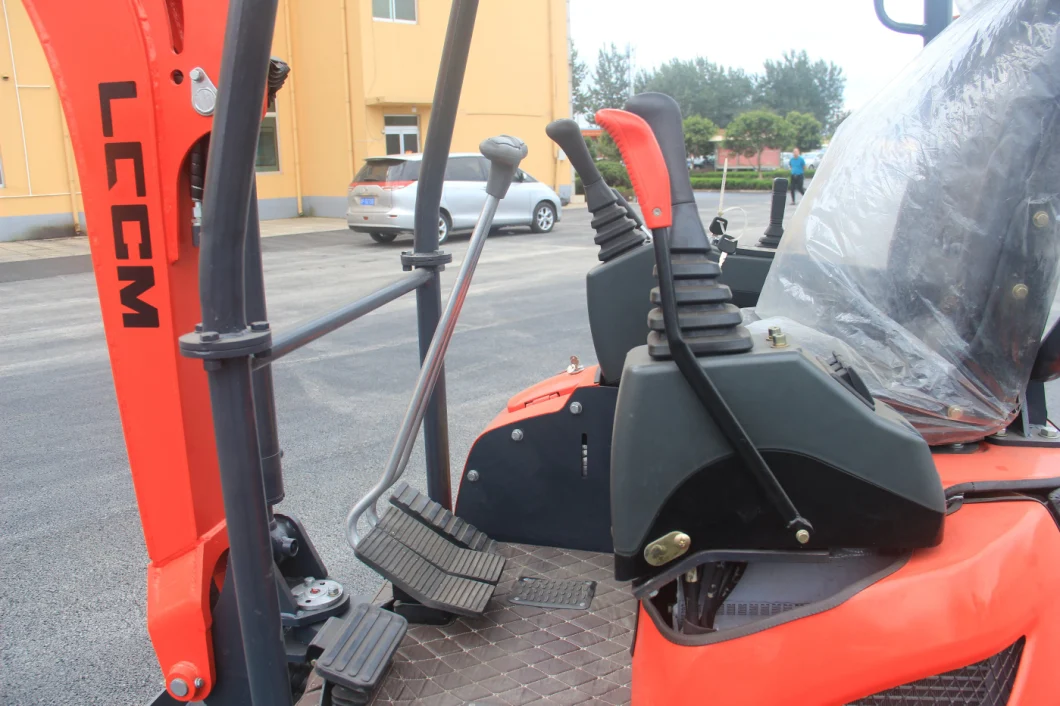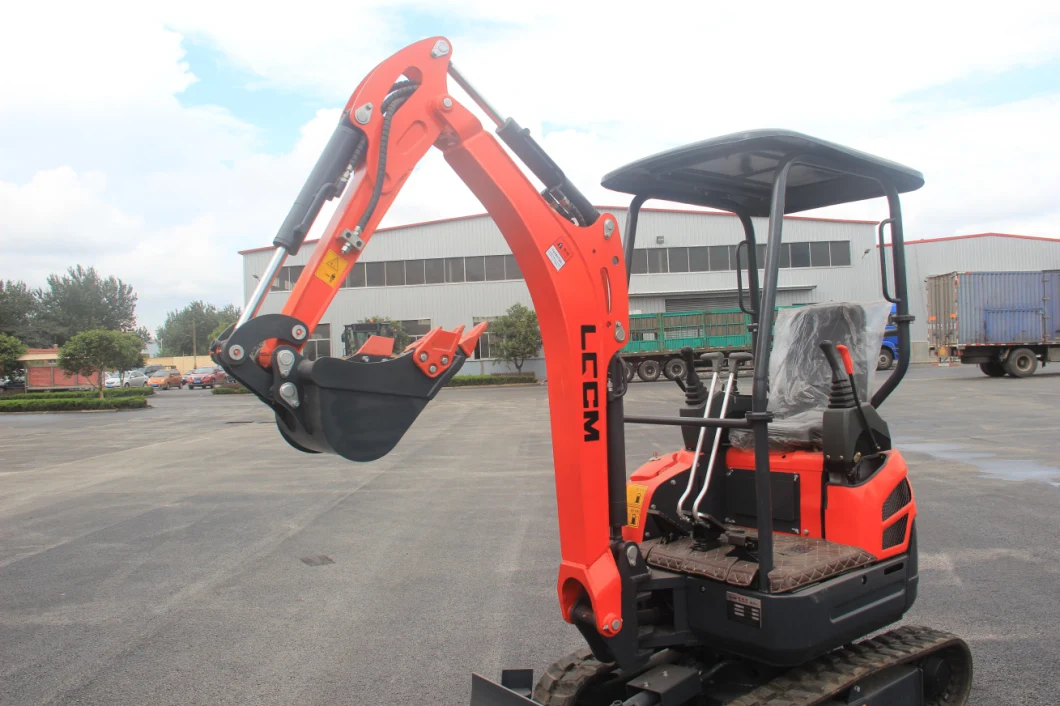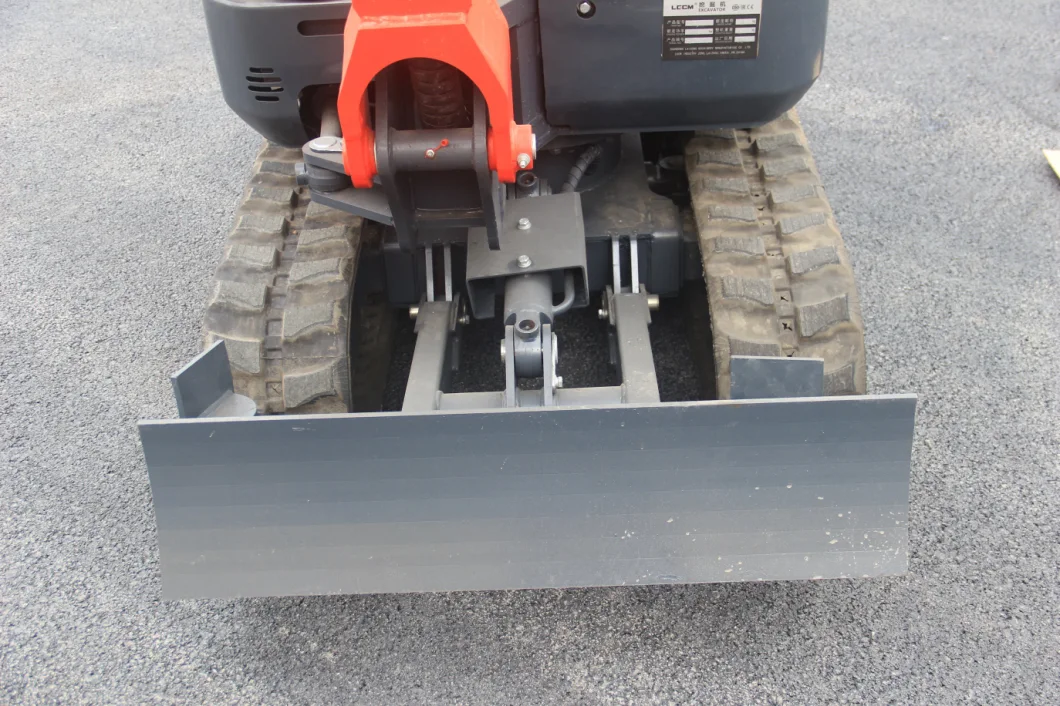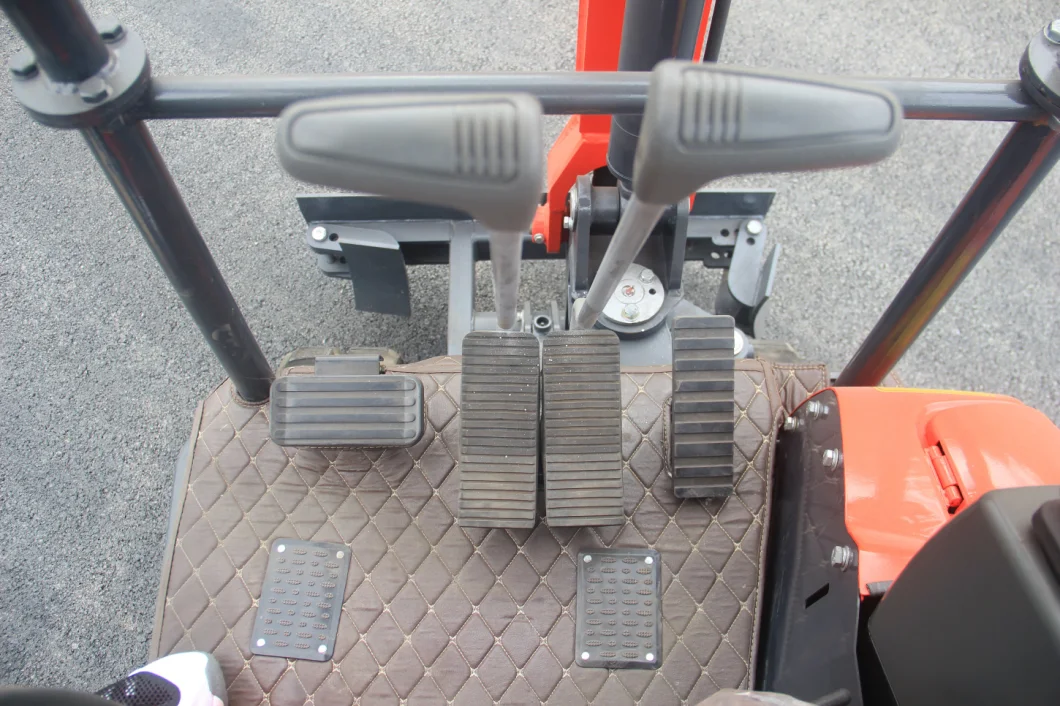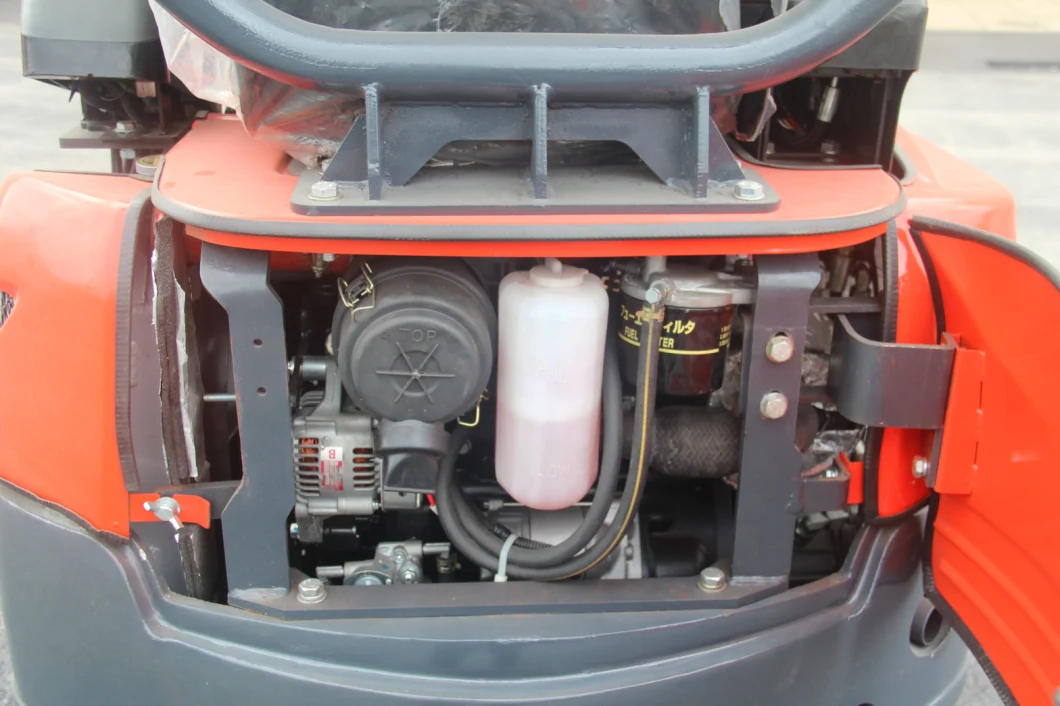 About us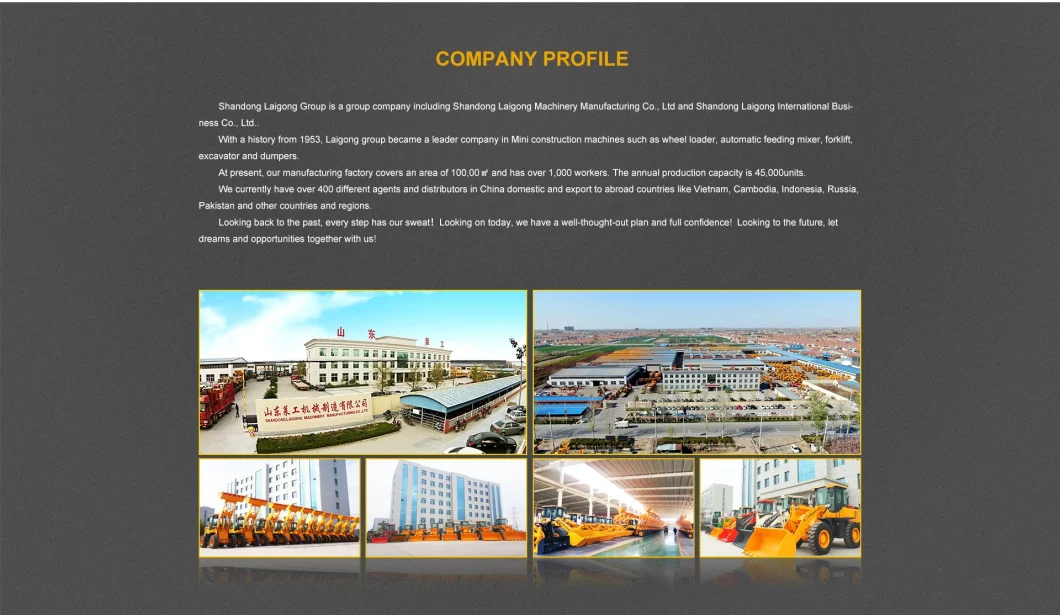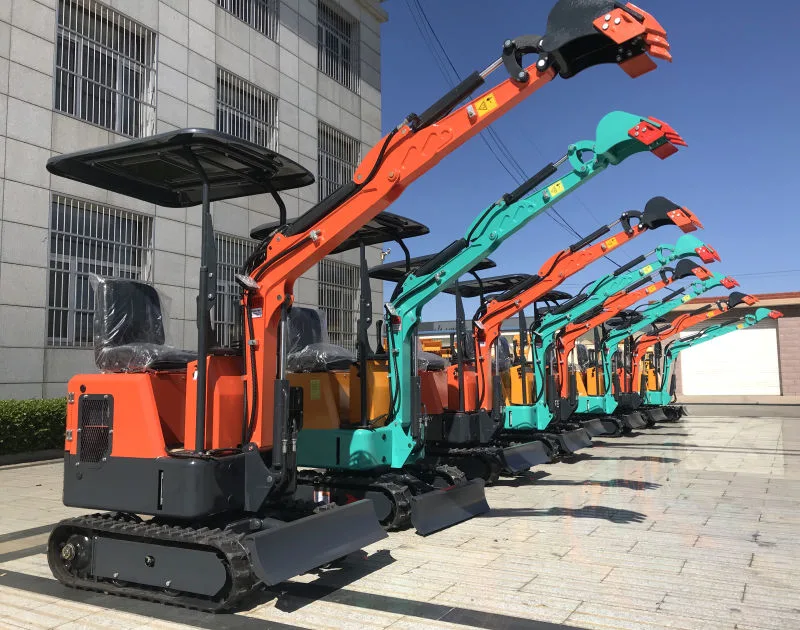 FAQ
WHAT ARE OUR ADVANTAGES?
1.Competitive price-We are China construction machinery factory, and have over 400 sales and service stations in China, our price is more competitive than trading companies.
2.Quick Response-Our team is consisted of a group of diligent and enterprising people, working 24/7 to respond client inquiries and question all the time. Most problems can be solved within 12 hours.
3.Fast Delivery-we have a variety of resources, locally and nation widely, In 70% circumstance, we can have an immediate delivery of regular machines for our clients.

WHICH PAYMENT TERMS CAN WE ACCEPT?
Normally we can work on T/T term or L/C term.
1.On T/T term, 30% down payment is required in advance, and 70% balance shall be settled before shipment, or against the copy of original B/L for old client.
2.On L/C term, a 100% irrevocable L/C without"soft clauses" can be accepted. Please seek the advice from the individual sales manager whom you work with.

HOW LONG WILL OUR PRICE BE VALID?
1.We are a tender and friendly supplier, never greedy on windfall profit. Basically, our price remains stable through the year. We only adjust our price based on two situations;
2.The rate of USD: RMB varies significantly according to the international currency exchange rates.
3.Factory adjusted the machine price, because of the increasing labor cost, and raw material cost.